About Us
Welcome To Mahabaleshwar Market
The goodness of the Western Ghats delivered straight to your doorsteps anywhere in India. We offer a wide range of honey, jams, syrups & other finest products sourced directly from Mahabaleshwar. We work with independent small companies from Mahabaleshwar region and make their products available to you on our website.
Our small and friendly team work hard to make sure they find you the best products and deliver you the best service. We love to recommend products, hear your feedback and generally make you happy.
Order online & save 5% on your first order. Use Code – FIRSTORDER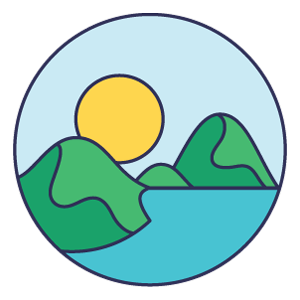 Ready To Get Started ?
Save 5% On Your First Purchase
Use Code - FIRSTORDER
*Please Note - Min Order Rs. 1000