Mahabaleshwar Honey, Jam & other products Online
Goodness Of The Western Ghats
We offer a wide range of honey, jams, syrups & other finest products sourced directly from Mahabaleshwar.
Best Selling Products
Mahabaleshwar's Finest
The goodness of the Western Ghats delivered straight to your doorsteps anywhere in India.
Best Guided Blogs
Mahabaleshwar Diaries
If you're planning a trip to the beautiful hill station of Mahabaleshwar, then you've come to the right place. We'll share with you our experiences, recommendations, and insights on the best places to visit, things to do, where to stay, local cuisine, and more.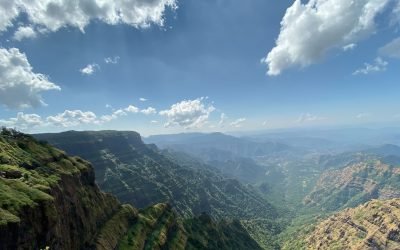 Nestled amidst the lush Western Ghats of Maharashtra, Mahabaleshwar is a picturesque hill station that offers a tranquil escape from the bustling city life. Known for its breathtaking viewpoints, serene lakes, and enchanting strawberry farms, Mahabaleshwar is a...
read more
Ready To Get Started ?
Save 5% On Your First Purchase
Use Code - FIRSTORDER
*Please Note - Min Order Rs. 1000